Interested in being part of our team? As Scoliosis Care Centers continues to grow and evolve, we are looking for strong-minded individuals interested in contributing to the cause of ridding the world of scoliosis through nonsurgical methodology, one spine at a time.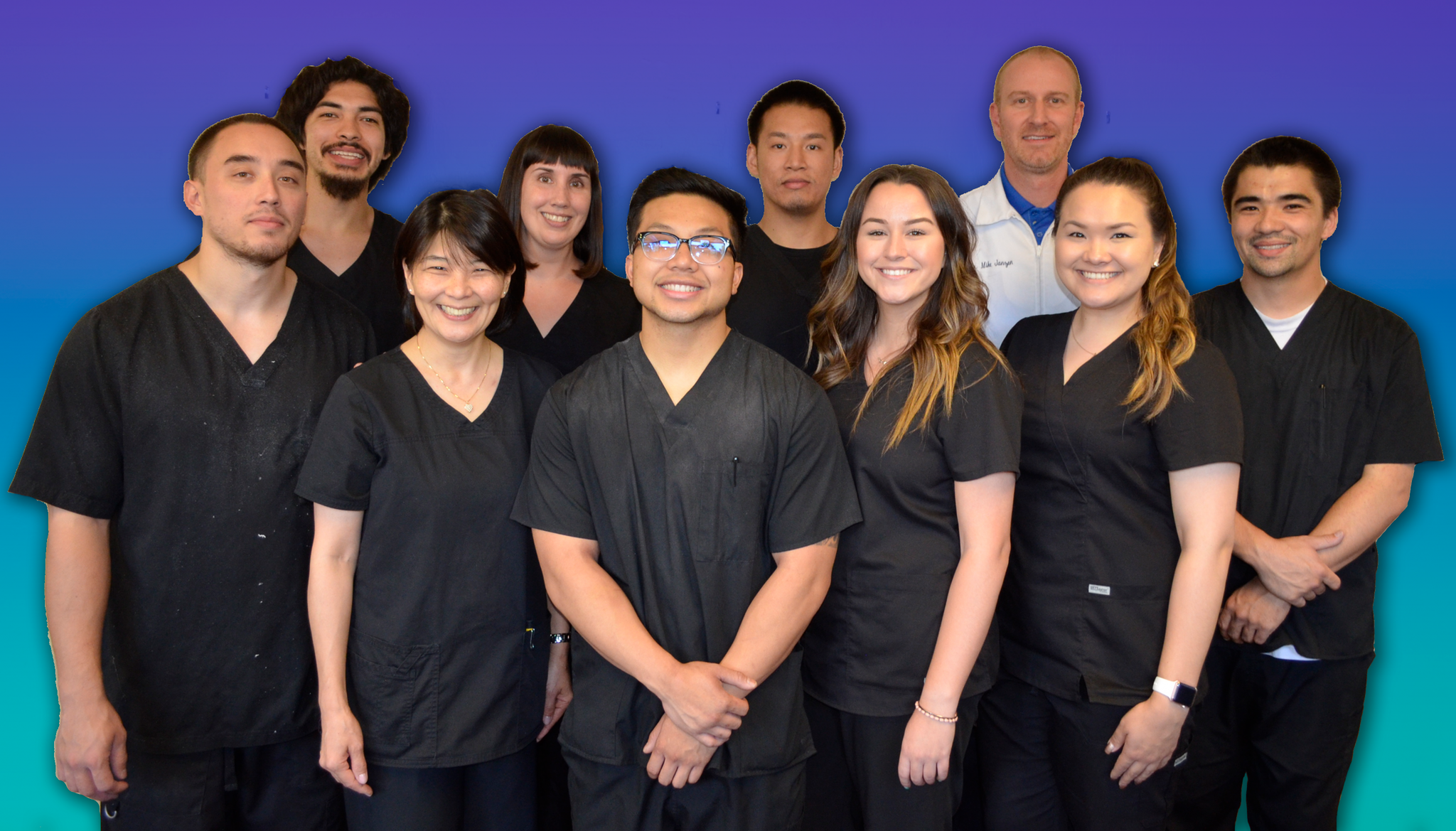 Assembly Technician
As an Assembly Technician, you'll work in a fast-paced workshop environment constructing the scoliosis equipment that makes our dramatic treatment results possible. This is an entry level position available in both full-time and part-time.
Chiropractic Doctor
As a Chiropractic Doctor, you will leverage your prior training and certifications as a chiropractor and learn details behind treating scoliosis nonsurgically.