Non-Surgical Scoliosis Treatment
Scoliosis can be an overwhelming diagnosis. Questions including: 'Why do I have it?" and "What can I do about it?" are often left unanswered. Patients typically receive answers like, "I don't know", "Let's wait and watch" or even "Surgery is the only option".
Here at Scoliosis Care CentersTM, we use root cause diagnostics and proprietary technology to give you the solution to your scoliosis. We also teach you how to manage your scoliosis throughout your life. Treatment programs are specifically designed for your individual needs. 
Better Treatment Results By Getting to the Root Cause of the Problem.
Scoliosis always happens for a reason.  When we fail to understand that reason – the reason why the spine is growing rapidly twisted and bent, we can be left powerless to stop its advance.  Thankfully this need not be the case in adolescent scoliosis.  We know what causes it, and what to do about it.  Click here to view our video on the most common cause of adolescent idiopathic scoliosis.
New Screening Test for Root Cause of Scoliosis
Treating a curve before it progresses beyond 25 degrees is met with a 100% success rate at Scoliosis Care CentersTM.  Now it is possible to catch the warning signs of scoliosis before a curve even begins.  Learn about the Cox Test here and how it may help you detect and even potentially prevent scoliosis in a growing child.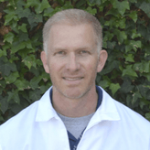 Dr. Matt Janzen
Doctor of Chiropractic
CTO of ScoliWRx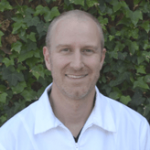 Dr. Mike Janzen
Doctor of Chiropractic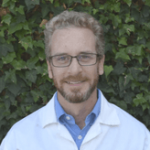 Dr. David Lepp
Doctor of Chiropractic